UHC is only the fourth hospital in West Virginia out of 24 birthing hospitals in the state to receive this recognition and only 575 hospitals nationwide.
After approximately five years of preparation and training, United Hospital Center (UHC) has been granted international recognition as a designated Baby-Friendly by Baby-Friendly USA Inc. Baby-Friendly Hospital Initiative (BFHI) is the authority for the implementation and a universal program, sponsored by the World Health Organization (WHO) and the United Nations Children's Fund (UNICEF).
This initiative encourages and recognizes hospitals and birthing centers that offer the optimum level of care for breastfeeding mothers and their babies. UHC is only the fourth hospital in West Virginia out of 24 birthing hospitals in the state to receive this recognition and only 575 hospitals nationwide.
Ninety-seven percent of UHC's staff completed the baby-friendly modules to ensure preparation and education for this designation. The Baby-Friendly initiative involves Ten Steps to Successful Breastfeeding, intended for practice and policy and to educate mothers. This award recognizes that UHC offers breastfeeding mothers the information, confidence, and skills needed to successfully begin and sustain breastfeeding their babies. "All of the nurses went through intense skills lab and it is very evident their skills have improved to help support moms with breastfeeding" said Lee Ann Romeo, RNC, CCBE, CLSC, childbirth educator and lactation counselor at UHC OB/GYN.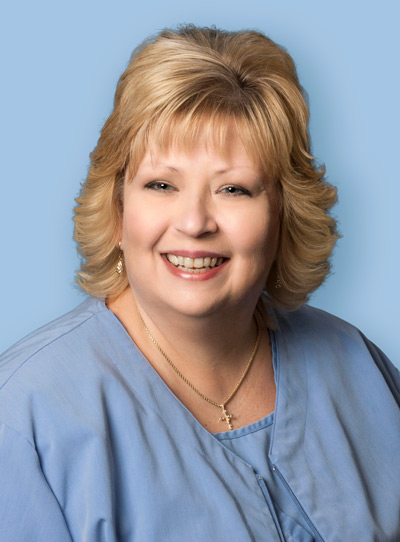 Lee Ann Romeo, RNC, CCBE, CLC
Childbirth Educator, Lactation Counselor
Misty Harlow, RN, nurse manager at UHC OB/GYN, explains that one of the most profound changes with this initiative is the skin-to-skin, bonding experience, particularly in the operating room for cesarean deliveries, allowing mom and baby to stay together through entire process into recovery. "People four years ago did not have this experience after a cesarean delivery, and it makes the experience feel more natural and comfortable for these mothers, and the skin-to-skin will entice breastfeeding," said Harlow.
Romeo said, "This designation is important for mothers because they know they are going to have lactation support from UHC, not only while they are in the hospital, but also post-birth." Harlow adds that this support is for safe formula preparation as well, not just breastfeeding and will assist parents with formula storage and correct amounts to feed.
UHC has received this designation for a period of five years. To maintain the award, hospitals must continue to practice the Ten Steps to Successful Breastfeeding, which will be posted throughout the facility.
"Baby Friendly is beyond the birthing experience, it is also about planning and responding to the evidence for growth and development of the baby. The impact on the community will be felt for future generations," said Dr. Mark Povroznik, vice president of Quality at UHC.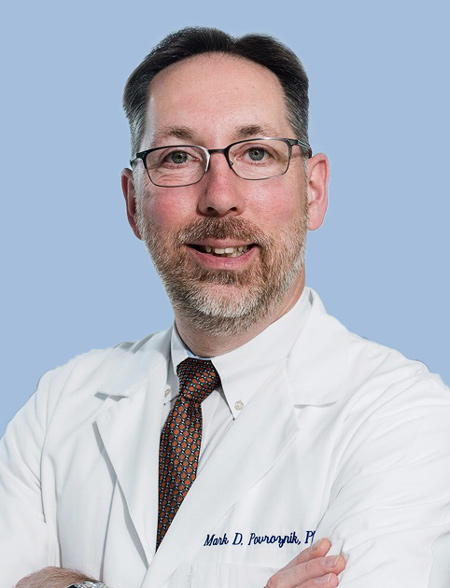 Dr. Mark Povroznik
Vice President of Quality
UHC has changed their practices and policies to ensure that mothers who give birth here will receive proper education to make an informed feeding choice for their babies, as well as support for breastfeeding during their stay and after discharge. "Achieving a certification of this magnitude takes multidisciplinary effort and everyone working toward the same goal – you do not receive this certification unless every single person in the hospital is doing their part – it is a culture that we will continue to embrace," said Dr. Povroznik.
Please note, the information provided throughout this site is not intended or implied to be a substitute for professional medical advice, diagnosis or treatment. All content, including text, graphics, images, and video, on or available through this website is for general information purposes only. If you are experiencing related symptoms, please visit your doctor or call 9-1-1 in an emergency.