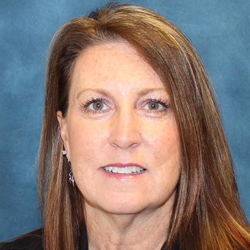 Recommended by Leigh Belin, BSN, RNC, Clinical Educator, Maternal Child.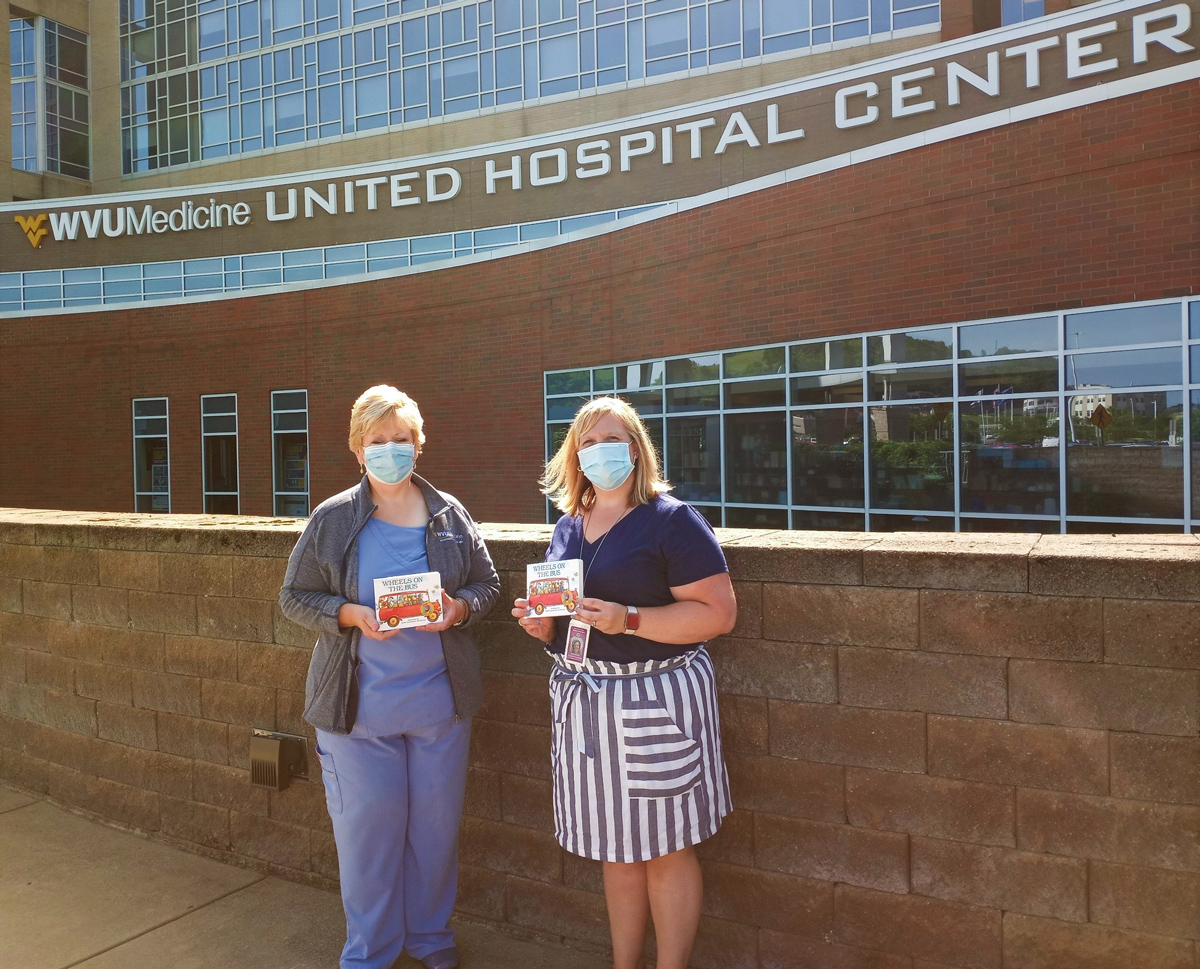 United Hospital Center (UHC) Obstetrics recently received a generous donation of books from Harrison County Schools. Pictured left are Lee Ann Romeo, RNC, CCE, CLC, Childbirth Educator and Lactation Counselor/Supervisor at UHC accepting multiple copies of the book—"The Wheels on the Bus" from Helen Roberts, NBCT, Federal Programs Curriculum Coordinator for Harrison County Schools.
"Our donation is meant to enrich imaginations and improve reading abilities," said Roberts. "Reading is such a critical skill that is needed to help lead a successful life."
The books will be provided to families of newborns to encourage reading to children. "Wheels on the Bus" is the perfect book for early learning, as it encourages singing and supports even babies and toddlers' speech and listening skills. This familiar children's song that we all have enjoyed, comes to life in a book for parents and children to spend quality time together.
"Putting a book in the hands of a parent certainly motivates them to read to their child, which broadens their youngster's horizons," said Romeo. "This donation will undoubtedly be cherished by families and shared for generations to come."
Please note, the information provided throughout this site is not intended or implied to be a substitute for professional medical advice, diagnosis or treatment. All content, including text, graphics, images, and video, on or available through this website is for general information purposes only. If you are experiencing related symptoms, please visit your doctor or call 9-1-1 in an emergency.